Coming Soon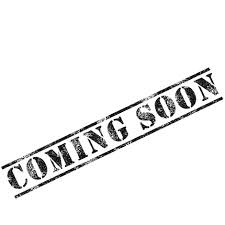 The Aurora Film Circuit is tentatively scheduled to reconvene on September 14, 2015.  Watch our website for up to date information on our films and our fall dates.  Enjoy your Summer.
Film Circuit Supports Aurora Public Library
On November the 3rd the Aurora Film Circuit presented another cheque for $5,000 to the Aurora Public Library. This brings the total donations to the library to $38,500 since AFC's inception seven years ago. Matt Maddocks, Board Chair of the library was there to receive the donation and provided the group with a quick update on what the Library will use the funds for: "The Library will use the funds for special initiatives, including the building of its DVD collection, which now includes copies of most films shown by AFC".
Read more