Coming Soon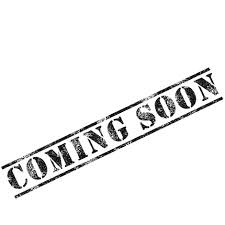 Monday November 14th, 2022 @7:00PM - Film Title to Be Confirmed
We are also planning our 2023 Subscription Night and will provide details as soon as they are available.
If you have any questions, please do not hesitate in reaching out by email at aurorafilmcircuit@rogers.com.
AFC Steering Committee
REMINDER any 2020 AFC Subscription cards are still valid for our 2022 dates.  
Film Circuit Supports Aurora Public Library
This brings the total donations to the library to approximately $60,000 since AFC's inception in 2006 – The Library will use the funds for special initiatives, including the building of its DVD collection, which now includes copies of most films shown by AFC.
Read more