Coming Soon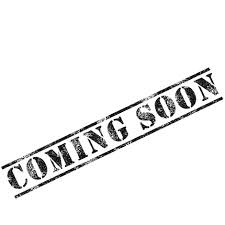 Enjoy the summer and hope to see you in September.  Our fall dates are tentative so check back on our website as we will update the dates and movies as soon as they are confirmed.  Stay tuned for our fall line-up.
Film Circuit Supports Aurora Public Library
On November 2nd AFC was very pleased to once again present the Aurora Public Library with a donation of $3,000 which brings our total donation to the Library to $41,500 – Rino Roncadin, Board Chair of the library was present to receive the donation. AFC was also asked to attend November's Board Meeting for a formal presentation of our cheque with The Auroran on hand to capture the event as well as an interview with myself and our AFC secretary Sylvia Gilchrist.
If you have not had a chance to read the article please click below.
Aurora Film Circuit marks ten years of bringing international fare to local market
2016 is a big milestone for the AFC as we are celebrating our 10th anniversary with providing our community with independent, foreign, and Canadian films while at the same time honouring TIFF's mandate of "Changing how you see the World through Film".
Read more