Coming Soon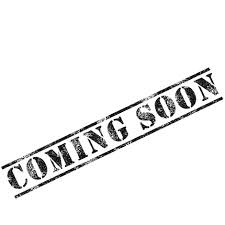 We are working on our 2015 Line-up, stay tuned for future updates.
Film Circuit Supports Aurora Public Library
Aurora Film Circuit has presented a cheque for $5,000 to the Aurora Public Library. This brings total donations to the library to $33,500 since AFC's inception seven years ago. The library uses the funds for special initiatives, including the building of its DVD collection, which now includes copies of most films shown by AFC.
Read more